Hello friends!
I chose to work with the
Fantastic Mr. Fox
Digi and decided to keep my card super clean and simple.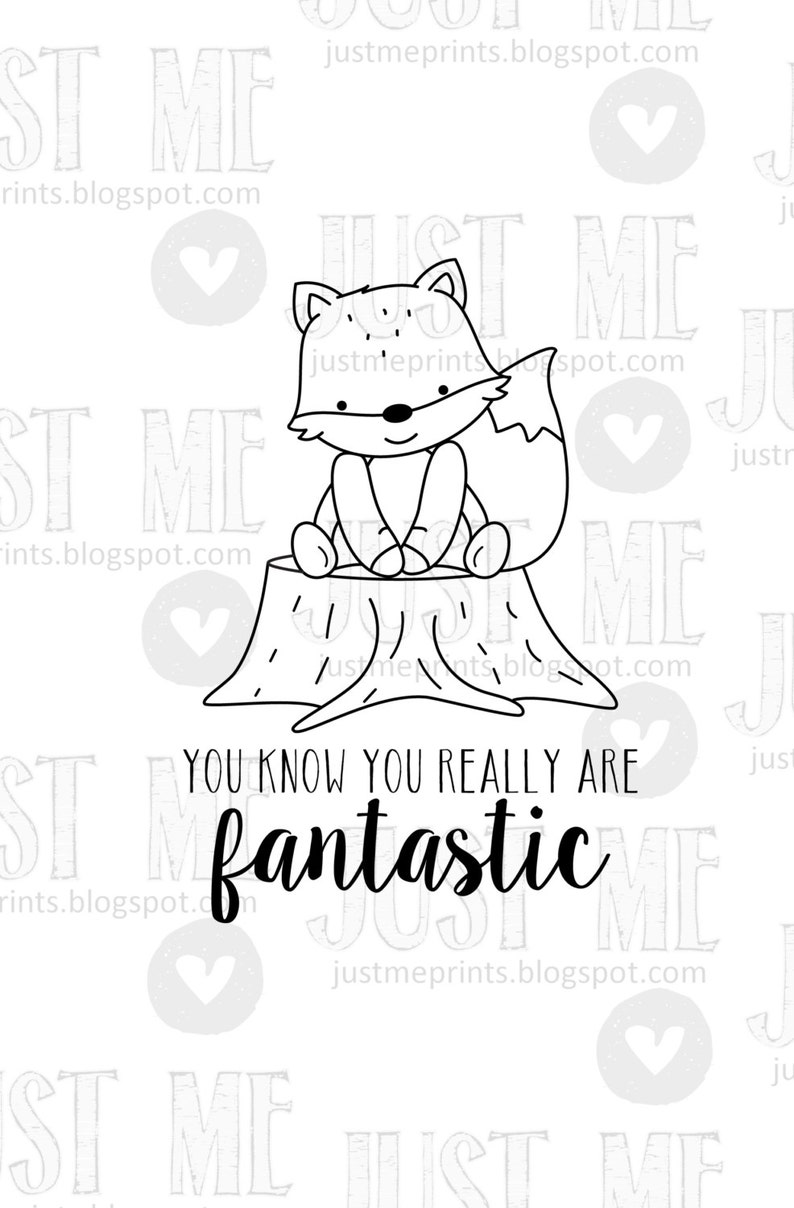 Here is what I created:
I printed out the digi as is and watercolored the image. I added a silver glitter paper background and some Gold Glitter Drops for accent. Super cute! I know it's not haha funny.....but it's bound to make you smile!
I hope you will join us for the challenge!
See you next time.