Hello crafty friends!
I had such a hard time choosing what to do first! I had a bunch of ideas, but this "gnome" one just jumped out at me first. I have had this stamp set for YEARS and it has remained unused - and that is one of my New Year's crafty resolutions (to use my stash!) - so it just came together!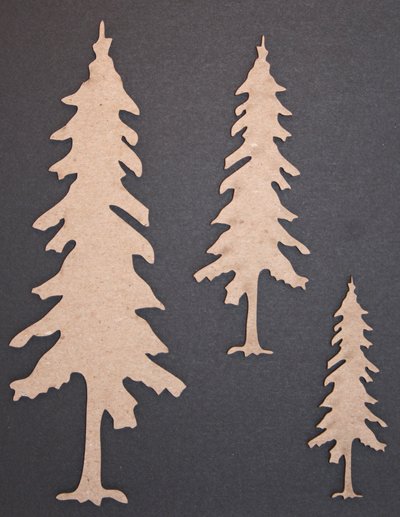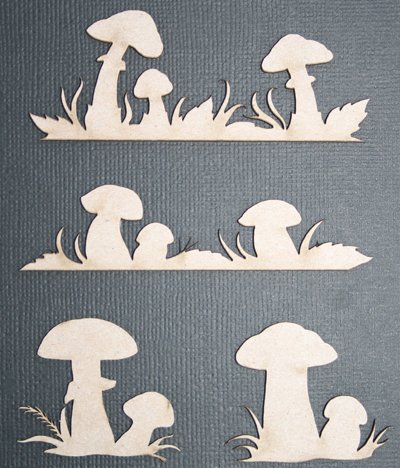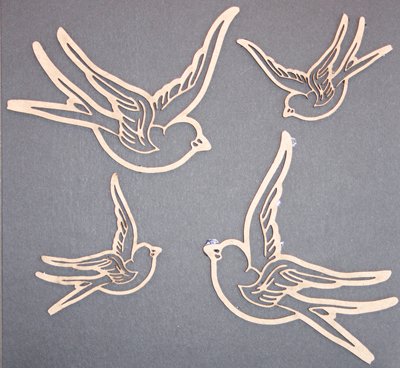 I started by stamping my images and coloring with Nuvo Marker Pens. I fussy cut them out and set them aside. I really wanted the mushrooms to have a "foresty" feeling, so I covered them with Versamark ink and heat embossed using SparkleNSprinkle Mojito Embossing Powder. I gently added some spots of SparkleNSprinkle Tangy Tangerine Embossing Powder using the Nvuo Embossing Pen and finally, for some special effects, I added some SparkleNSprinkle Magic Speckle Embossing Powder. I love how easy it is to transform chipboard using simply Versamark ink and Embossing Powders! The details on these laser diecuts are incredible and the embossing powder adhered perfectly!
Next, onto the Cedar Trees! Because I was trying to blend the "realistic" forest patterned paper with my cartoon gnomes, I wanted to add another forest element. I chose the Cedar Trees to fit this bill I used the 2 smaller trees and covered them both with Versamark Ink - then embossed with SparkleNSprinkle Moss Star Embossing Powder (yes, there is glitter in the embossing powder already!). I loved that it gave them some sparkle and dimension. Finally, I chose to add one of the Swooping Bird Chipboard elements. I kind of tucked the sentiment in by his beak to make it look like he was carrying the sign. Once again, I covered the bird with Versamark Ink and embossed with SparkleNSprinkle Mediterranean Star Embossing Powder (another sparkly one!).
I layered all the chipboard elements using foam squares and some Tombow Liquid Glue. I tucked in my little fussy cut "gnomies" and stamped the cute sentiment on a piece of white cardstock, dovetailing the end.
I really had fun making this "ethereal meets real" card - I hope I gave you some fun ideas on how to use this variety of chipboard elements!
I can't wait to see you all again in two weeks or so to share my next creation! Now, head on over to
www.chipboard.ca
to grab your fave chipboard! :)
Southern Ridge Trading Company Products Used:
Other Supplies Used:
- SparkleNSprinkle Embossing Powders (Mojito, Tangy Tangerine, Moss Star, Mediterranean Star, Magic Speckle)
www.sparklensprinkle.net
- Versafine Ink
- Versamark Ink
- Stampin' Up! Patterned Paper
- Photoplay Summer Bucket List Patterned Paper
- Stampin! Up! "Gnome Sweet Gnome" & "Gnomenclature" Stamp Sets (retired)
- Tombow Mono Liquid Adhesive
- Foam Squares
- Nuvo Marker Pens
- White Cardstock
See ya soon!
Jess