Hello crafty friends!
I had a vision of cowboys in my head, so that's what I made! I guess with all the girly Mother's Day cards I was making, I wanted to flip the switch and head in a more masculine direction. :)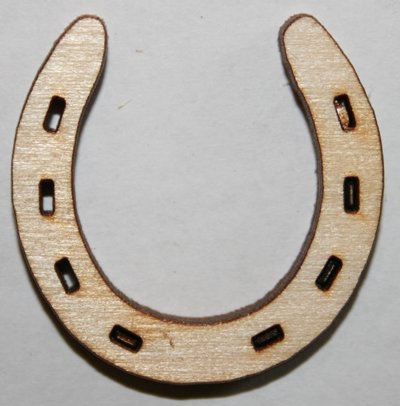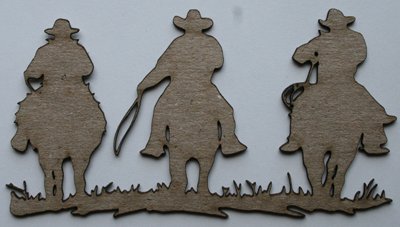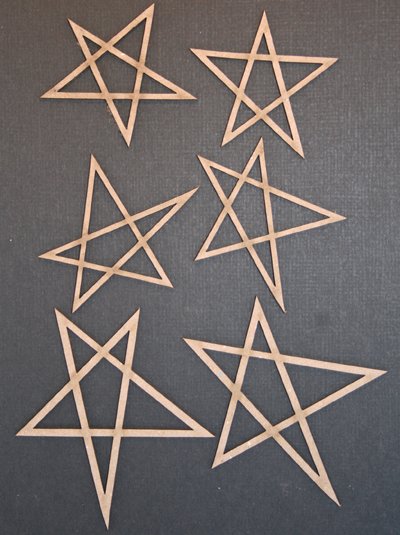 Alrighty! So let's get crafting :)
I do love using the Chunky/Super Thick Powders for chipboard! :)
A little twine accents and a Happy Birthday sentiment finished off this card :)
I hope you enjoy and will go out and play with your chipboard!