I'm here today with my October Designer Inspiration post for MHKDesigns!
I just LOVE the simplicity and gorgeous designs in
"Growing Goodness" - so that is what set I chose to create my card this month!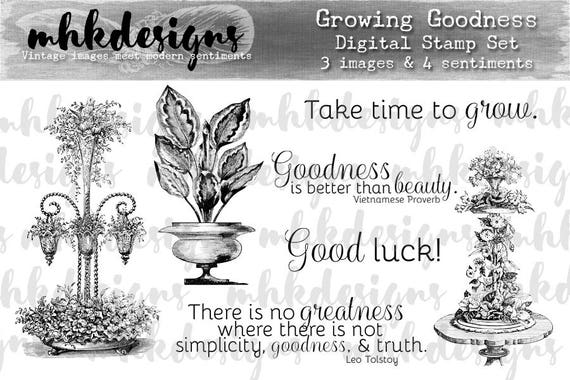 I've been really loving playing with watercolors - can you tell?
I hope you enjoy this card!