Hello friends!
Where did June fly away to? I can't believe it's the end of school and summer is here!
Seems like the perfect time to share a Christmas Card, right? haha!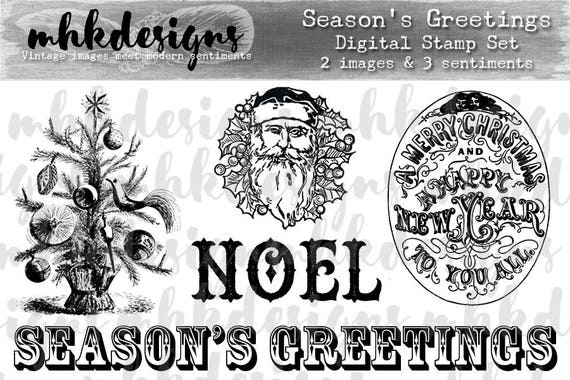 Here is what I created:
I hope you love this card as much as I do!
See you next time!