Hello friends!
I have a brand new card to share with you this month for
Southern Ridge Trading Company
! Of course I tried to keep with my "Christmas in July" theme - here is what I created:
Let me share how I made it! These are the Southern Ridge products I used on this card: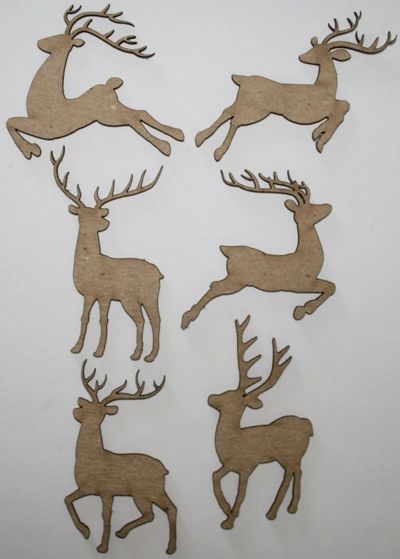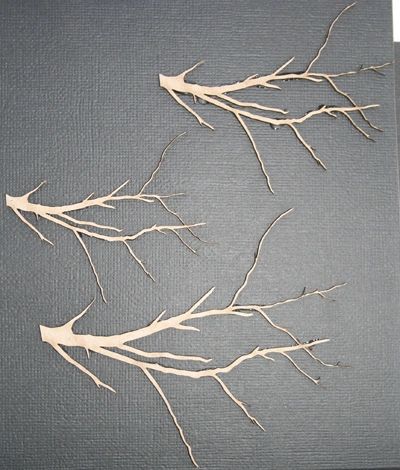 Ok! Let's get crafting! :)
I covered my dual branch in green Glitter Accents using a palette knife and heat embossed the other branch with a dark green embossing powder, Magic Speckle Embossing Powder and Stampendous Embossing Ink. I love that Magic Speckle adds a Pearlescent look to the piece!
My sweet little deer was embossed with Stampendous Embossing Ink, White Detail Embossing Powder and Magic Speckle Embossing Powder. I like to add multiple layers to my chipboard pieces to ensure there is full coverage of the piece! I also colored a tiny bit on her horns using a Gold Glitter Marker.
I used a really cool background paper that looks like a book cover! To make "snow" I used the Nuvo Glimmer Paste and just smeared it on with a palette knife.
I also used the "snow" on my sentiment!
I hope you enjoy this sweet little Christmas Card! I had a lot of fun making it - playing with "snow" in +30 weather seems much more fun than -30! LOL
Here are a few more pictures of my card:
I also used the following supplies:
- White Cardstock
- Green Cardstock
- SparkleNSprinkle Brushable Glue
- SparkleNSprinkle Dimensional Glue
- Foam Squares
See you again really soon!