I'm here today with my September Designer Inspiration post for MHKDesigns!
I just loved working with Sassy Sayings, so I chose that stamp to showcase!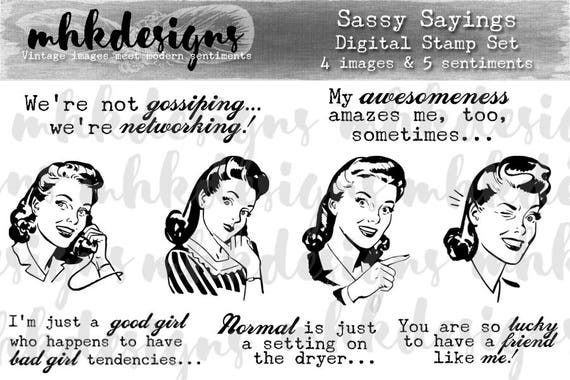 I hope you enjoy this card! See you soon for a whole ton of new goodies in October! Can't wait to share our new releases with you!