It's time again for another Monthly Challenge over at MHKDesigns!
Here is our Challenge Prompt:
Here is what I created using the "Tweet Tweet" Stamp Set!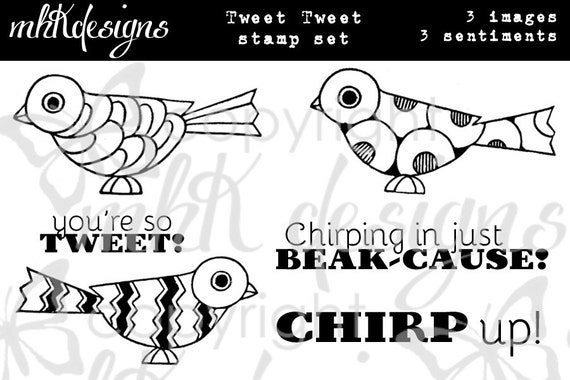 The sweet little bird image was watercolored and I added a bunch of trims from my stash (mostly from North 40 Fabrics and MonAmiGabby!).
I hope you will come out and play along with us this month! :)