It's my turn to share a new creation for MHKDesigns! As I was making cards for our August release, I totally fell in LOVE with "Sassy Sayings"! This adorable set is going to be perfect for making cards for my girlfriends. I can't wait to send some out!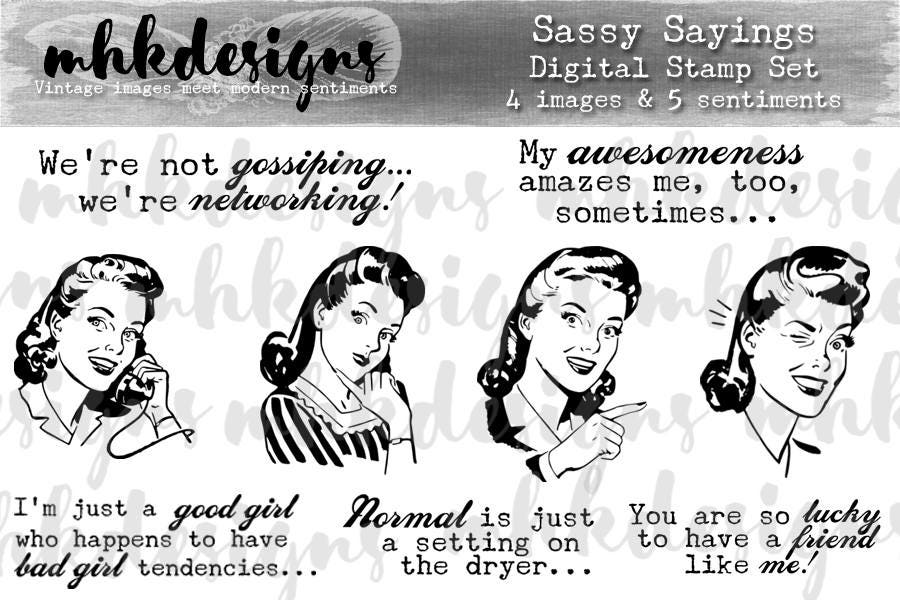 Here is what I created:
Don't you love it? EEK! Thanks for stopping by!
I hope you love this card. See ya next time!